Luxembourg offers 14 more Venari armored ambulances to Ukraine
According to Euromaidan Press on March 12, the Embassy of Ukraine in Belgium said Luxembourg sent another batch of humanitarian aid to Ukraine, namely 14 armored ambulances produced by the British company "Venari": "Very soon, the vehicles will be sent to the front line, where they will fulfill their primary mission – to save the lives of our warriors who defend our country, as well as civilians who are constantly become victims of barbaric Russian shelling".

The project was implemented within the framework of the initiative of LUkraine asbl "Ukraine is calling" which collects donations. The goal of the initiative was to raise EUR 10 million for the purchase of 112 ambulances and fire trucks.
"We express our deep gratitude to the Ministry of Defense of Luxembourg, in particular to the Deputy Prime Minister – Minister of Defense of Luxembourg Mr. Francois Bausch, Chief of the General Staff Steve Thull and Deputy Chairman of Venari Group Oliver North. Special thanks to the President of LUkraine Mr. Mykola Zharov, Vice President of LUkraine Inna Yaremenko, as well as the entire LUkraine team," the diplomatic mission said.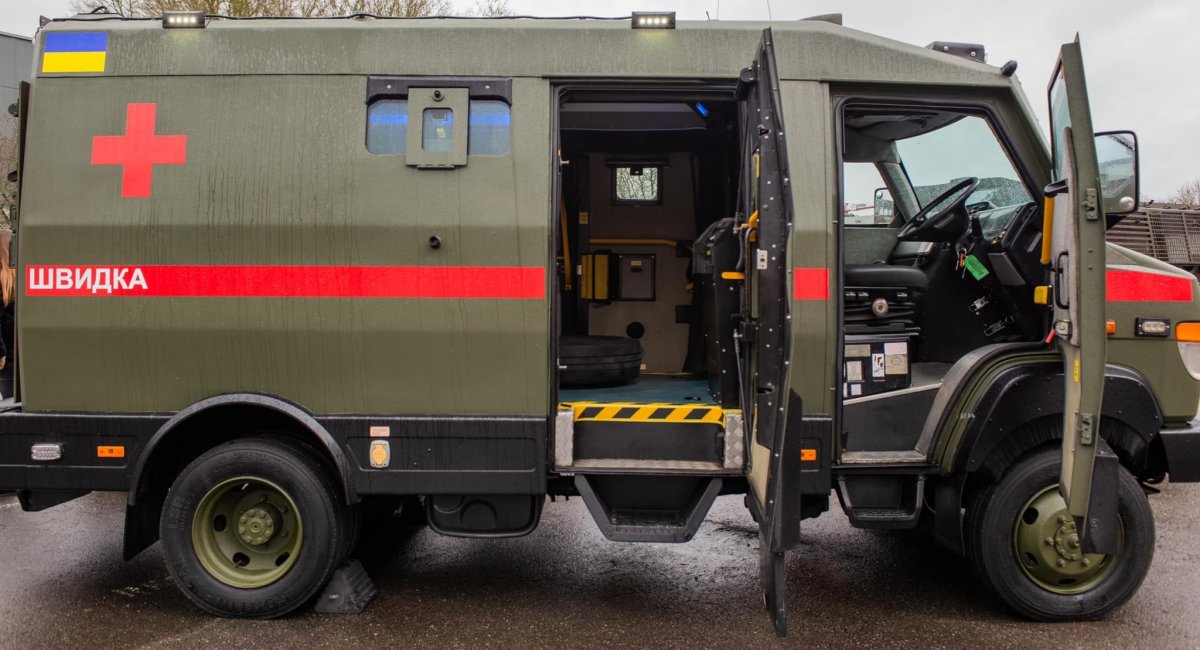 Venari is a brand of armored vehicles produced by the Luxembourg-based company Artec GmbH, which is a joint venture between Krauss-Maffei Wegmann (Germany) and Rheinmetall AG (Germany). The ambulances were reportedly modified to withstand ballistic and explosive threats, and they were equipped with advanced medical equipment to provide treatment and transport for wounded personnel.
Source: https://www.armyrecognition.com/